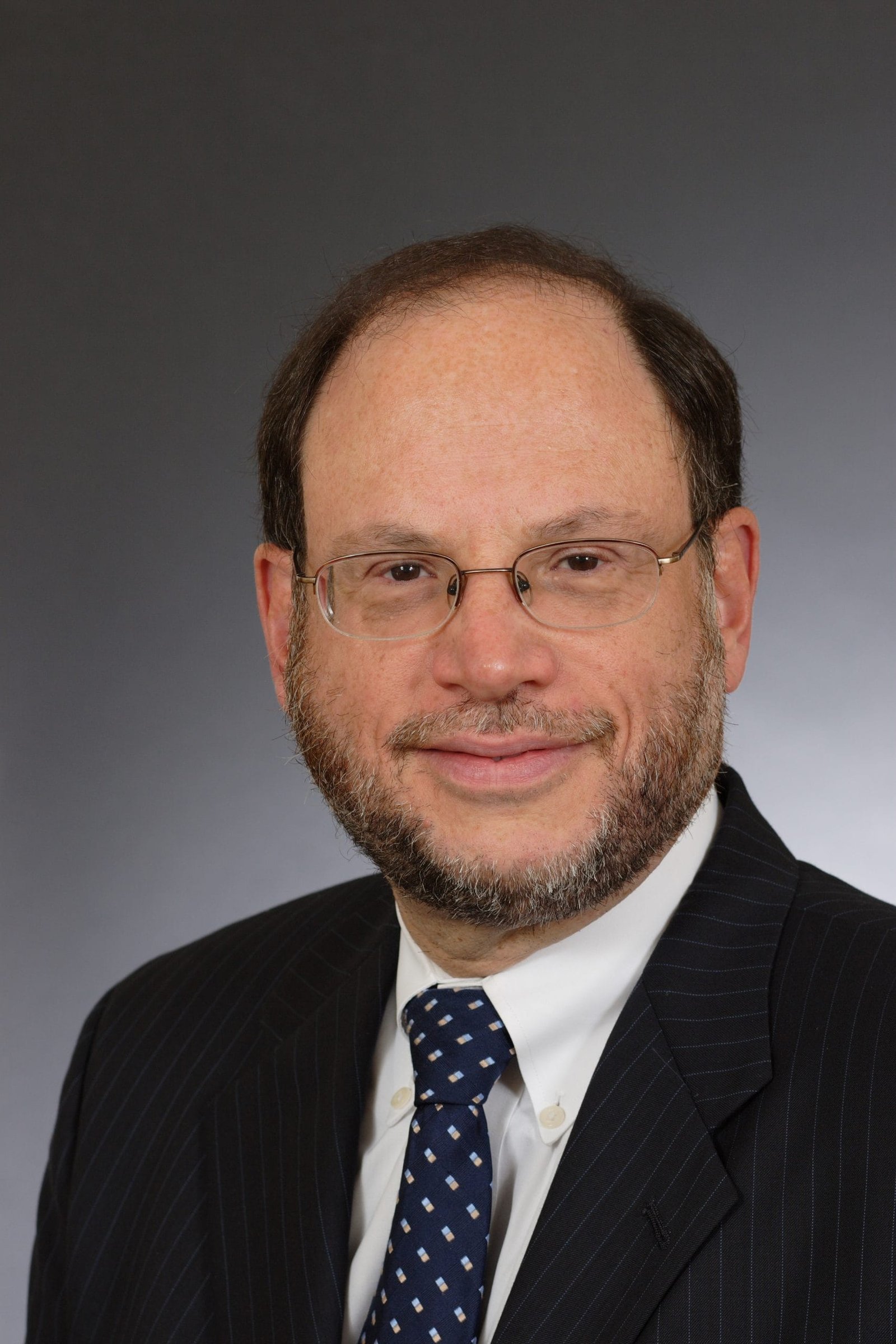 Your Somerset County ENT Specialists
Ear Nose & Throat Care PC in Somerville serves residents in Somerset County including Somerville, Bridgewater, Hillsborough, and Warren Townships. We are conveniently located off of Route 22 and 287 and also serve many Central New Jersey communities as well. We provide comprehensive care for children and adults who have health issues that affect the ear, nose, and throat.
The experienced physicians at Ear, Nose and Throat Care, PC use innovative office procedures to treat postnasal drip and nasal blockage with Rhinaer, Lasar , and Clarifix technology. Less painful tonsillectomies can be performed with Coblation plasma innovative therapies. Chronic sinusitis , sinus headache, hearing loss can be treated with state of the art, comprehensive care.
Families from throughout Somerset County can make appointments by calling the practice. They offer same-day appointments at the Somerville location whenever possible. New patients are welcome, and the practice accepts most insurance plans.
Comprehensive Care, Two Convenient NJ Locations
New Patients Are Welcome!
Ear, Nose & Throat Care, PC diagnoses and treats a comprehensive range of issues including chronic sinusitis, nasal obstruction, runny nose, allergies, ear infections, and tonsil and adenoid problems. They provide expert care for hearing, balance, voice, and swallowing disorders. The doctors also offer state-of-the-art surgery ranging from correcting deviated septums and balloon sinuplasty to rhinoplasty. The allergy specialists provide a wide range of services to treat food allergies, hives (urticaria), and immunodeficiencies.
Accepted Insurances
We accept most major insurances. Please contact the medical office for all insurance related questions.
Visit Us
Our goal is for you to leave our office with a memorable and enjoyable experience, which is why our welcoming and compassionate staff will do everything they can to make you feel right at home.